We believe mental health is just as important as physical health. We're on a mission to bring therapy - a safe, effective, and clinically proven treatment - to everyone.
Finding the Best Match
Finding a therapist who is a good fit (the therapeutic alliance if we're being technical) is too often left to chance. There's little to go on because what happens during therapy is private and confidential.
At CounselChat, we've built a way for therapy-seekers to find their perfect therapist through our unique Knowledge Market.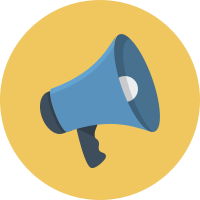 Helping Counselors Thrive
We believe being a great counselor should be enough to create a thriving private practice. In reality, counselors also need to be great at PR and marketing.
CounselChat lets counselors build their reputation while doing what they do best - helping people. Counselors should be rewarded for their great clinical work.
Philip Lee
Philip is a serial entrepreneur. He was the co-founder and CEO of BuzzLabs (acquired by CitySearch), Healtho, and CounselChat.
Philip began his career in Microsoft advertising research, and has experience in machine learning, natural language processing, and advertising technologies.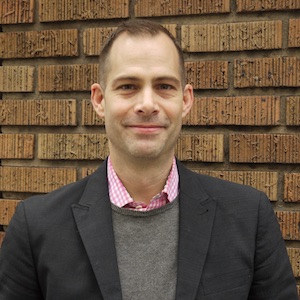 Eric Ström
Eric is an attorney, licensed mental health counselor, educator, and co-founder of CounselChat. As an attorney, Eric provides legal services to mental health professionals.
Eric's clinical practice focuses on providing mental health counseling services to combat veterans. Eric also serves as a professional ethics adviser and university instructor.