Why do I have panic attacks when I carry my baby?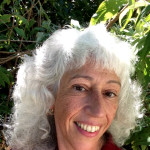 Maybe you're fearful that you don't have enough skill or ability to take care of your child.
Since you're writing your question it is likely you really do care and are capable, only have self-doubts as to your abilities.
More Answers