Why do I feel sad all the time?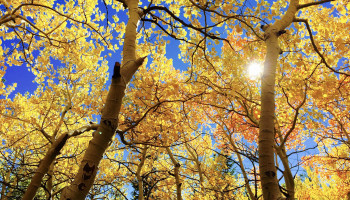 I just feel sad all the time and I don't like anyone in my family. I feel like they're trying to control me and won't let me grow.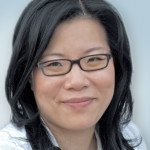 Hello,
While one can be sad from time to time, feeling sad "all the time" could be a sign of depression. If you feel sad on most days, it is worthwhile speaking to a psychologist to determine whether you suffer clinical depression. Feeling sadness is a normal response to loss, whether you lose a family, friend, job, or something you deem important in your life. However, feeling sadness all the time is a signal that you are not happy about something in your life. If it is related to your family and often relationship with family members could affect our self-esteem and self-worth, then perhaps it is worthwhile exploring what you find unhappy about your relationship with your family. Is it that you do not feel heard, supported or loved? Is it that you feel disrespected, disregarded or feel unimportant? These are just a few examples of common issues that people report that contribute to their depression. To help you to uncover your reasons for your sadness or depression and to cope with them in a healthier and more constructive way, it may be helpful to contact a therapist who could support you with this process. You do not have to deal with it alone. Dr. Virginia Chow, Montreal Psychologist. For more information about depression, please consult my website at www.PsychologyResource.ca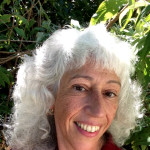 Understandably the idea of someone who tries to control you, is good reason to feel sad.
Your feelings sound like they are very strong and meaningful in your life.

Keep in mind that your feelings about others has more to do with one's own self-view than with what the other person is actually doing.
Unless the people in your family are actually interrupting and impeding your life in practical ways or by intimidation or other verbal ways to inhibit you, then there is a great chance your feelings of being controlled by other family members has more to do with your fears to be who you are than with any family members' actions.
The information above is intended as general information... (more)
The information above is intended as general information based on minimal information, and does not constitute health care advice. This information does not constitute communication with a counselor/therapist nor does it create a therapist-client relationship nor any of the privileges that relationship may provide. If you are currently feeling suicidal or are in crisis, call 911 or proceed to your local emergency room.
More Answers