Why do I feel like I can never meet people's expectations?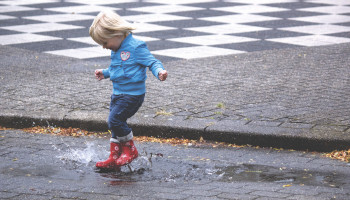 I feel like every time I do something someone asks me to, I never fully meet what they want. I feel that when I finish it, they always think that they should have picked someone else to do it. I feel like they just want nothing to do with me.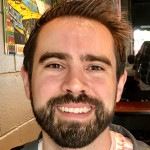 It sounds like you have the perception that people are frequently disappointed in you, wish you were different or someone else, and ultimately reject you. One question I would have for you is what is your evidence that people feel this way? Is there anything in people's words or behaviors that gives you this impression? If your not sure, it may be useful for you to try to notice what people say and do in response to you, even though you perceive these attitudes within them. Additionally, working with a competent therapist may be a great way to get an answer to your question as well as developing ways to move forward with that answer and gain a sense of self-esteem and security in your relationships.

One possibility that comes to mind, of which there may be more, is that as we grow up, we often develop relational templates, or sets of expectations about how people are and will relate to us, which influence our experiences and behavior in relationships. Sometimes the templates that we develop to stay connected growing up are not particularly adaptive for adult life and can hamper our self-esteem and capacity for comfortable intimacy as an adult. You ask a great question here, and one that can be very hard to see through, given the difficulty of feeling that people think of you in this way, and I hope that you will stay curious about this and consider working with a therapist who is trained to help you discover the answer.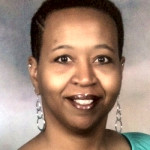 As long as you try to reach others expectations you will never feel satisfied or accepted. How about setting your own expectations for self and strive for those. Make sure your expectations are reachable and realistic.

The information above is intended as general information... (more)
The information above is intended as general information based on minimal information, and does not constitute health care advice. This information does not constitute communication with a counselor/therapist nor does it create a therapist-client relationship nor any of the privileges that relationship may provide. If you are currently feeling suicidal or are in crisis, call 911 or proceed to your local emergency room.
More Answers