Why am I starting to not like myself?
For the past year, I have been feeling pressured to do well in school, and it put a ton of stress on me. I have been bullied for five years, and for some reason, it is now sinking in, and I can't stop it. For some other reason, I can't find a hobby I can see myself doing without thinking bad about myself.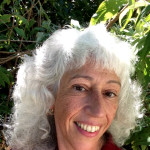 You may have reached the natural end point of working very hard in school and putting up with bullies or not knowing how to step to the side of people who bully you.
Both conditions you have been living under, pressure to perform well in school, and the tension of someone bullying you, are quite draining.
Now is probably time to recuperate from your emotional ordeal.
Hobbies may be a little too lighthearted and distracting from the more major task of grounding yourself in feeling secure and settled, especially after such arduous effort academically and socially.
Let your natural self guide you.
If right now you need to simply grow strong again, then allow this process to slowly develop.
Eventually all on its own when the time is right, you will find a hobby.
Now is your time to trust yourself to live the rhythms of your life.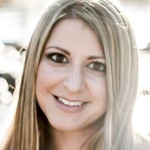 The information above is intended as general information... (more)
The information above is intended as general information based on minimal information, and does not constitute health care advice. This information does not constitute communication with a counselor/therapist nor does it create a therapist-client relationship nor any of the privileges that relationship may provide. If you are currently feeling suicidal or are in crisis, call 911 or proceed to your local emergency room.
More Answers