Why am I so protective of my friends and family?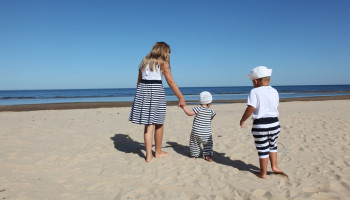 Any time my family and friends are in an altercation, I'm the one who steps in. I'm the one they call to fight for them. I do this even though I have a tough time trusting the people I'm fighting for. I'm only in my early 20s.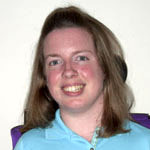 You could be protective because of things that happened in your past or in the past of the people that you are protecting. A lot of us have natural instincts that we do not want other people to be in pain. For other people, conflict is just hard to watch and/or listen to.
As for having a tough time trusting them, that could also relate to past events between you and these other people or it could relate to the conflict that you mentioned. It can be difficult to trust someone deeply when you don't know when the next big fight or argument is going to start.
The next time you step in for someone, consider asking yourself what is making you do that? What are you feeling in the moment?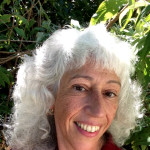 Breaking the patterns of relating to family members, is difficult work.
In the situation you describe, both you and the family members who ask for your intervention, will be affected by any change you decide to make in the way all of you handle family disagreements.
Always, it is best for any two people who have a disagreement, to talk directly with each other. A third person distracts from the content and reasons for disagreeing.
Maybe knowing that by pulling yourself away from mediating family arguments, you will in the long term be doing good for your family, helps you do the actual work of separating yourself from their arguments.
Definitely, the fact that you're writing about the problem, shows you feel like doing something which feels better than how you feel currently.
It is very healthy for you to listen to your gut intuition telling you to pull out of the mediator role you are in currently.
You may feel guilty, your family members will most likely do everything possible to persuade, convince, and push you back into their arguments.
This doesn't make them right in what they're doing, it only makes your job harder of trying to let them have their fights on their own.
The information above is intended as general information... (more)
The information above is intended as general information based on minimal information, and does not constitute health care advice. This information does not constitute communication with a counselor/therapist nor does it create a therapist-client relationship nor any of the privileges that relationship may provide. If you are currently feeling suicidal or are in crisis, call 911 or proceed to your local emergency room.
More Answers