Why am I so nervous talking to people?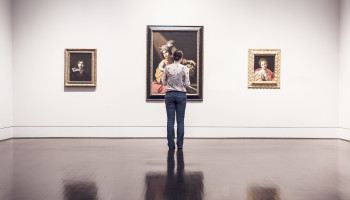 Whether it's to a guy or girl, I always feel insecure talking, and I am afraid of embarrassing myself and not being good enough. Even when I am walking, I worry about my appearance and facial expression and such.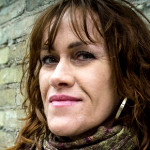 Hi. I'm glad you wrote, because I think a lot of people have this same issue (to different degrees) and we don't talk about it much. You have some social anxiety that is a bit beyond what the average person might feel. Most people have some amount of worry about what others might think of them, and this probably prevents us from making complete fools of ourselves so that's a good thing. But your "alarm system" is out of whack and you are spending too much time worrying about how you come across. As you age you understand this more, and it's true...that other people really aren't thinking about you much or monitoring you at all; they're too busy having the same thoughts you're having! Am I good enough? Do people like me, judge me...think I'm weird? We're all concerned about how we come across far more than how others come across. Like many people, you lack compassion for yourself, acceptance of yourself and confidence in yourself.
My gut says that these things came from somewhere in your past. Our sensitivities usually come from (as well as genetics) a specific time in our life when we experienced or felt something that was overwhelming and we end up with an alarm system that overreacts at times. Without more details, it's difficult to go further here. I recommend you see a therapist who does cognitive behavioural therapy, which can help you understand the roots of your fears and learn how to manage them more successfully.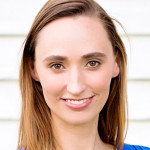 I want to add that one way therapy can help with social anxiety is to give you a corrective experience. Each week, you sit across from someone who genuinely cares about you, who doesn't judge you, and who you can voice your concerns to. Over time, you show them more and more of yourself, and as they get to know you, they still care about you, they still don't judge you, and they still think you are amazing. Find a therapist you connect with.
The information above is intended as general information... (more)
The information above is intended as general information based on minimal information, and does not constitute health care advice. This information does not constitute communication with a counselor/therapist nor does it create a therapist-client relationship nor any of the privileges that relationship may provide.   If you are currently feeling suicidal or are in crisis, call 911 or proceed to your local emergency room.
More Answers