What would happen if I got caught cutting myself in school?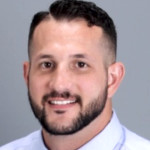 Firstly, I am so sorry for the stressful things in your life that make you feel like you may want to self-harm.
There are many ways you can get help, including talking to a friend, family member, school counselor or independent therapist.
You can even reach out for free over text to Crisis Text Line by texting HOME to 741741
Although it is hard to accurately predict what might happen if someone cut themselves in school, the response could be anywhere from something as minimal as a conversation (unlikely) to as severe as being admitted to a hospital or psychiatric ward.
It is brave of you to reach out for information and help; please keep doing so, and take good care of yourself.
More Answers