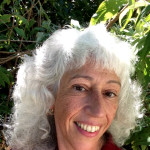 Social anxiety means feeling very uneasy in social situations. Often people are fearful of being judged, rejected, criticized, mocked, any bad feeling you can think of, even before they make any approach to someone in the group.
Social anxiety is a fear someone has about being treated poorly without any sign which justifies feeling this way.
If you walk into a group of people which specifically has a sign of not wanting to accept anyone who hasn't been part of the group for at least a dozen years, then walking into this group would justifiably trigger anxiety.
If you walk into a business or organization meeting which assumes anyone who has an interest in the purpose of the group is welcome, and you do, and you feel anxiety imagining you'll fall short of expectations, is social anxiety.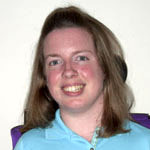 Social anxiety is fear of social situations where someone is exposed to the public scrutiny of others. It could include things like having conversations with people you don't know, being observed, or public speaking, etc.
You can find more information here: https://socialanxietyinstitute.org/what-is-social-anxiety
The information above is intended as general information... (more)
The information above is intended as general information based on minimal information, and does not constitute health care advice. This information does not constitute communication with a counselor/therapist nor does it create a therapist-client relationship nor any of the privileges that relationship may provide. If you are currently feeling suicidal, as if you want to hurt or kill yourself or someone else, or are in crisis, call 800-273-8255 (24 hours a day, 7 days a week), call 911, or proceed to your local emergency room.
More Answers