What do you do if your partner isn't satisfying your needs sexually?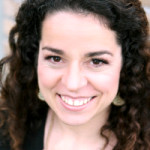 Rebecca Wong
Relationship Therapist & Connectfulness Consultant
Talking to your partner about what's off would be a good place to start, but sometimes that can be really hard to muster the courage to do alone. It may not feel emotionally safe to dive into. This is where couples, and even more specifically, sex therapy can be really helpful. Therapy with a qualified professional can help to hold a safe and supportive space for you and your partner to open and explore these dynamics. You can also pick up some amazing books like Passionate Marriage which could be what you need to get that conversation started.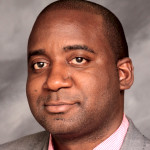 Depends:  What do would you like to see happen?
The information above is intended as general information... (more)
The information above is intended as general information based on minimal information, and does not constitute health care advice. This information does not constitute communication with a counselor/therapist nor does it create a therapist-client relationship nor any of the privileges that relationship may provide. If you are currently feeling suicidal or are in crisis, call 911 or proceed to your local emergency room.
More Answers