What can I do when I feel like I'm not using my potential?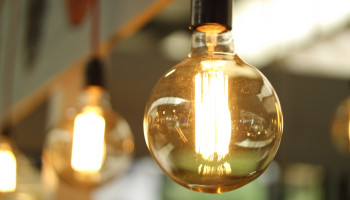 I am in my mid 30s. I feel I have used only 5% of my potential. I am in film making, but everything is stuck. I've never had a serious relationship. I had worthless jobs. I do a lot of meditation to try to fix it.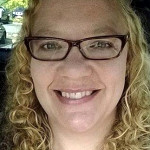 Being stuck in life is difficult, especially when you are feeling it in many different areas of your life. So you if you are ready for a change... time to make one! Make a list of the resources in your area--community colleges, friends, free classes, volunteer opportunities etc. Make a list of your passions and absolute "no way" things in life. Make a 5 year plan... where do you want to be in 5 years... then start breaking it down ... what do I need to do this year to make it to next year. Break that down into months... check in with friends/families/co workers etc to see what they see in you both good and bad. Take a deep breath and choose 1 thing to work on to get better in life according to them. Seek out any free training/counseling on career changes and life changes. You already began this by asking this forum for help Awesome! Use the peace and calm you find in meditation to spring board you to make some changes in your behavior--try new things, change poor choices etc. Use the meditation to give you peace while you make the changes. Good Luck!

More Answers