What can I do about instant and major mood swings?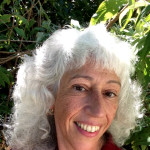 Be aware of the circumstances surrounding the mood swings.
This will help you discover clues as to your sensitivities, whether these are specific interactions, specific people in your life, specific situations which activate the mood swings.
The more you understand what creates the mood swings, the better equipped you will be to handle any emotions which result from them.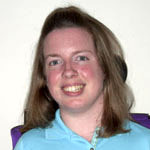 Mood swings can be related to many different things. I don't know whether you're talking about changes between feeling angry and depressed or any number of other things. Sometimes major and sudden mood swings can be related to chemicals in our body that are changing rapidly.
Try keeping track of your mood swings on a daily basis for a week or so. It would also be helpful to note how well you sleep during the same timeframe. Also be aware of anything you know of that is contributing to your changes in mood.
Because you used the words "instant" and "major," it would be helpful to discuss this with a mental health professional or your primary care physician so you can have some more specific ideas.
The information above is intended as general information... (more)
The information above is intended as general information based on minimal information, and does not constitute health care advice. This information does not constitute communication with a counselor/therapist nor does it create a therapist-client relationship nor any of the privileges that relationship may provide. If you are currently feeling suicidal or are in crisis, call 800-273-8255, call 911, or proceed to your local emergency room.
More Answers