My wife wants to spend time with her family instead of celebrating our anniversary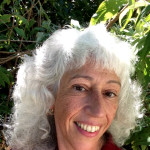 Did she tell you her reason for this?
If not, then ask her for her reasoning.
Also, please tell your wife that you would like to celebrate your anniversary tighter with her. Maybe she doesn't know this.
More Answers