My boyfriend is in the hospital. They won't tell me what's wrong and if or when he's coming back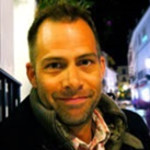 I know it can be really tough when a loved one is in the hospital and you aren't being told what is going on.
In general, both Federal and State confidentiality laws prohibit health care providers from giving out private information about patients to non-family members.
Unfortunately, you will probably just have to wait until he is released (or until you can visit him) to find out from him what is going on.
More Answers