If my kids come back from their dad's and act like they are afraid they will get hit, should I be worried about him abusing them?
When they come home from their dad's and I fuss at them for anything, they move like they are dodging being hit. They say they're sorry over and over really fast. I ask and they say no one has hit them, and I've seen no marks. Am I being paranoid or am I right to be?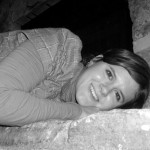 This sounds frightening and overwhelming, and I'm glad you are reaching out for help. I can't say for sure your children are being abused but I can understand your suspicion since there appears to be a change your children's behavior. I think it would be important for you to keep an eye on the situation Incase you notice any other changes. If you become more concerned, even suspicions of child abuse are reportable to Family protective services. If they feel it is necessary they can do an investigation. You are doing the biggest thing for your children by being there for them and supporting them.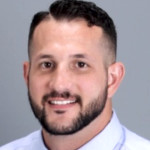 It sounds like your children are walking on eggshells, and behaving in a manner that suggests that (at minimum) they may be receiving an undue amount of anger from someone in their lives. In addition to addressing this delicately with your children's father, it would be wise to speak with your children's teachers and pediatrician as well. Please closely monitor the situation, and express to your children that they can always come to you with any information, and they will never be in trouble for confiding in you.
The information above is intended as general information... (more)
The information above is intended as general information based on minimal information, and does not constitute health care advice. This information does not constitute communication with a counselor/therapist nor does it create a therapist-client relationship nor any of the privileges that relationship may provide.   If you are currently feeling suicidal or are in crisis, call 911 or proceed to your local emergency room.
More Answers