I'm worried about my new job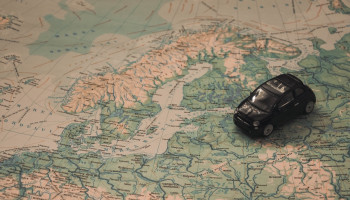 I just took a job that requires me to travel far away from home. My family and I really need this job.
People keep telling me I have "anxiety" and I'm terrified of having an anxiety attack on the road. This is all new to me. What can I do?