I hate the way I look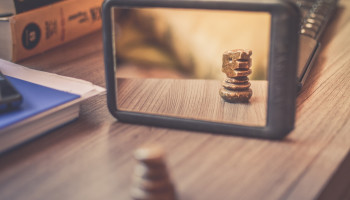 I hate everything I see in the mirror. I don't like being in pictures and always scribble out my face. It's stressing me out. I don't trust my parents enough to tell them and I don't know what to do.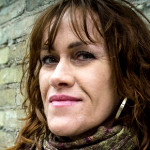 This is so very common in this crazy looks-obsessed world! I meet so many beautiful people who can't see their beauty. Is there something getting in the way for you? Was there a time in your life when people teased you or told you something hurtful, or did something to you that made you feel ugly? If so, this can be addressed first. Sometimes stories are told about us when we're young and the best thing we can do is see the author's evil or careless intent and not take that on. A therapist can help you with this part.
Once you've addressed any past barriers to feeling confident, you can focus on a few simple things. First, your thoughts. If you keep telling yourself that you don't like what you see, then you will never feel okay about your looks. Experiment with telling yourself something different. Look in the mirror and I dare you to find something that's lovely about your face. Focus on that. Describe what you see? If you were your own best friend, what would you say about your face? Eliminating those negative scripts and building new positive ones will help you feel more accepting of how you look. You can't change your face, but you can change your attitude towards your face. Confidence is the things that will make you beautiful!
Accepting how you look is important. Without going to plastic surgery (the popularity of which is a testimony to how nuts this whole thing has become), you were born with that nose, those eyes, those lips. Accepting yourself and knowing it won't change is a good idea, because wishing it were different won't make it so!
Looking good is also about minimizing flaws and building on your assets. Are you in a rut about hairstyle or makeup? Ask a good friend to give you a make-over. Play with your features and wardrobe. There are plenty of average looking people who know how to make themselves shine because they are creative!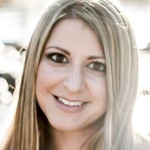 The information above is intended as general information... (more)
The information above is intended as general information based on minimal information, and does not constitute health care advice. This information does not constitute communication with a counselor/therapist nor does it create a therapist-client relationship nor any of the privileges that relationship may provide. If you are currently feeling suicidal or are in crisis, call 911 or proceed to your local emergency room.
More Answers