I feel like I'm going to get fired because I cried at work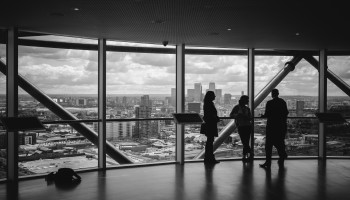 I'm a teenager, and I just got my first job. I am a month and a half in. Yesterday, my boss pushed me to the point where I had to go to the restroom and cry. She didn't see me, and I'm glad, but when I went to talk to her about it today, I let a tear or two come out. I hate it. I feel like they're not going to keep me anymore.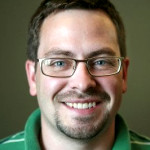 Getting your first job is an exciting, terrifying, and challenging experience. It is something you will remember for a long time and it shapes how you begin to think about yourself as a worker. You are literally "learning as you go" in this completely new environment. You are going to make mistakes. You are not going to get it right the first time. It can be even more challenging if you are having a difficult time building relationships that are supportive at work. A couple of things to remember here: 1) You are there to do a job and you are getting paid to do it, 2) There is a reason or reasons for you wanting to be there and do that work, 3) you know best what you need in order to be successful. These three items can be helpful to remember, especially when we feel our emotions are taking over in a place where we do not feel safe to express them fully. If you feel like your supervisor is approachable, meaning someone you could talk to because they express confidence in you, let them know you are nervous about doing a good job. Also let them know how you learn new tasks, information, or expectations so they can deliver the message in a way that you understand. Becoming a successful worker doesn't happen overnight, but each day you can identify what works for you and what doesn't by communicating with your work team, the easier it will be for you. We all had a first job once, and were all worried about doing well. Hang in there, and call a counselor if you need more help.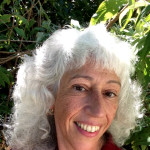 How sad for you!
I'm sorry your first job is turning into a place of tension.
Did the matter between you and your boss get resolved?
Do you feel respected by your boss and does she listen to your point of view, even if afterwards, she disagrees?
Keep an open mind over the next several weeks or few months on how you feel in your new work situation.
Expect to be treated fairly and reasonably.
If this is not the way you feel most of the time, then consider finding a new place to work.
The information above is intended as general information... (more)
The information above is intended as general information based on minimal information, and does not constitute health care advice. This information does not constitute communication with a counselor/therapist nor does it create a therapist-client relationship nor any of the privileges that relationship may provide. If you are currently feeling suicidal or are in crisis, call 911 or proceed to your local emergency room.
More Answers