I am fearful of social situations and avoiding people all together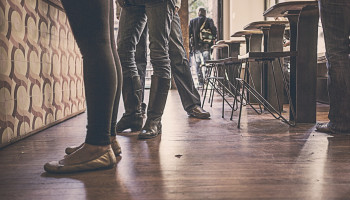 This is preventing me from getting a job. I have bad relationship with my bipolar mother. I am living with her but it stresses me out so much to be around her that I have locked myself in my room. I have no friends or other family to help me. I have no money for therapy, but I think I need therapy before I can secure a job.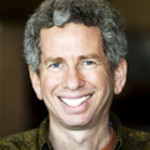 Overwhelming fear, social anxiety and depression are especially painful because they make behaving constructively a challenge. But there are also lots of examples of folks who have successfully worked their way through this. So there is hope!
In addition to the suggestion to visit your doctor (who may prescribe a medication to help you relax), there are many social service agencies who provide free counseling or take medicaid. A good CBT therapist will help you look at your thinking so that you may see how you are distorting your thoughts.
Behavior is also important. Despite how you may feel: it is helpful to go out, to do things that relax you (maybe a yoga class or a meditation class?). Exercise. Diet. Eat well. Think back on the things that you used to do that helped in the past, and force yourself to do these things again. I know that this seems hard, but it beats the alternative, doesn't it?
Of course, I recommend you pick up a copy of my book, Living Yes, which will help you look at these and other ideas to help you out. I hope you get unstuck soon! ~Mark (www.MarkMorrisLCSW.com and www.LivingYes.org)
A good first step would be to make an appointment with your primary care provider & discuss your concerns.  They would have resources available to help in your particular situation.
The information above is intended as general information... (more)
The information above is intended as general information based on minimal information, and does not constitute health care advice. This information does not constitute communication with a counselor/therapist nor does it create a therapist-client relationship nor any of the privileges that relationship may provide. If you are currently feeling suicidal or are in crisis, call 911 or proceed to your local emergency room.
More Answers