How do I know if I have depression?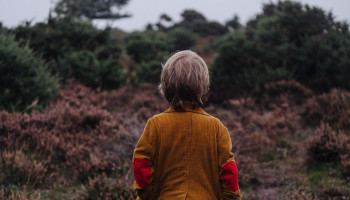 I'm almost never happy. Half of the time, I don't feel anything. I find it easy to make myself feel nothing. I know I push people away because it's easier. I just want answers. I'm sick of feeling this way. It's ruining my relationships with people.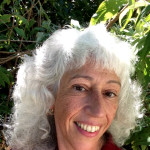 Maybe you have depression.
The name of your condition matters much less than the descriptions you wrote of how you feel.
Since you've observed how you sometimes interact with people and realize you aren't happy with the result, you've a very solid starting point for reflecting on your deeper wishes in relating to others.
Start with asking reasons of yourself about the puzzling aspects of how you're engaging with others.
Theorizing as to "why" you feel that pushing people away is "easier", and easier than what?
Googling the keywords of how you feel, may open a starting point for ideas on knowing yourself and what you wish for.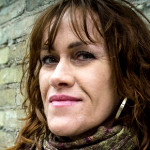 Hi Loyal, This is a common question. I suggest that you not diagnose yourself (only a physician can do that), but the symptoms you mention are certainly common signs of depression; rarely happy, emotional numbness, hopelessness, isolation. Depression is very common. Research suggests that one in three people may experience it in their lifetime and at any one point, ten percent of adults may be experiencing it. Most therapists are very good at spotting the signs and treating accordingly, although only a physician can prescribe medication.
The great news is that depression is treatable. Some people experiencing depression may benefit from medication (often to lift the heaviness of the illness enough so that one can focus on psychotherapy), and therapies such as cognitive behavioural therapy and behavioural activation therapy have demonstrated a clear ability to reduce symptoms of depression. Even if medication helps, seeing a therapist to look at the roots of your depression and to build coping skills is very important.
A qualified therapist will help you look at the barriers to happiness in your specific case and suggest a course of treatment. You are not alone, and you don't have to suffer. Keep asking questions and you will find your answers!
The information above is intended as general information... (more)
The information above is intended as general information based on minimal information, and does not constitute health care advice. This information does not constitute communication with a counselor/therapist nor does it create a therapist-client relationship nor any of the privileges that relationship may provide. If you are currently feeling suicidal or are in crisis, call 911 or proceed to your local emergency room.
More Answers