How do I cope with a break up if we still live together?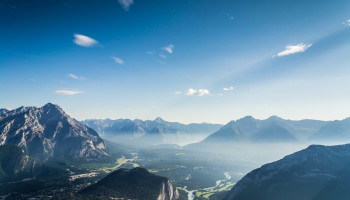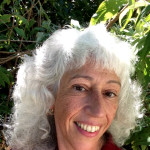 This would be very unsettling for most people.
Once a relationship is finished, then starting a relationship of only roommates would require to constantly be watchful to keep the relationship businesslike and friendly and avoid acting on any romantic or partner feelings toward the other person.
The best situation would be if one of you would relocate because avoiding so many feelings on a long term basis, creates a lot of tension.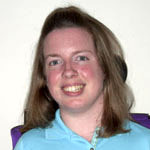 I'm not sure whether you're asking for help to cope with the relationship between you or feelings that you are having.
This may be a good time to talk about what kind of relationship you want to have (whether friends, just people who are sharing a living space, etc.) and what boundaries you both have as far as personal space, belongings, conversation, etc. There are a lot of different pieces to consider and it may be helpful to take a day or two to consider the ways in which you typically interact and make a list of the things that you would like to discuss.
When you are discussing whatever relationship you are going to have now, consider taking the time to listen to how each of you feel and think about different things that are most important to you. Hearing the other person's point of view does not mean that you have to agree, but just the you can see where they're coming from.
If you are asking how better to cope with your own feelings, there can be a lot of different emotional reactions to a breakup. It is certainly expected that you could have lots of feelings related to sadness, nervousness, anger, and many other things. Having these emotions is okay. If you find that it is difficult to eat or sleep (beyond a few days) or its difficult for you to follow through with other daily activities, you may consider talking with a local therapist. It can be helpful to have someone there to discuss thoughts and feelings that you have and be there to help you consider your next steps.
Try to be patient with yourself as you work through this.
The information above is intended as general information... (more)
The information above is intended as general information based on minimal information, and does not constitute health care advice. This information does not constitute communication with a counselor/therapist nor does it create a therapist-client relationship nor any of the privileges that relationship may provide. If you are currently feeling suicidal, as if you want to hurt or kill yourself or someone else, or are in crisis, call 800-273-8255 (24 hours a day, 7 days a week), call 911, or proceed to your local emergency room.
More Answers