How do I assert myself with a boss who called me co-dependent?
My boss took over some work I'd begun. Concerned that she had doubts about my work, i asked her for feedback. I assured her that I did my utmost for customer service, and asked if I was deficient. She then said this was me being co-dependent.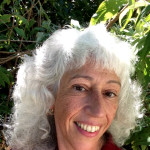 Your boss' response was insensitive.
Either you can assume she was careless in her remark to you because of some unusual pressure in her own day, and ask for feedback at a different time on a different project.
Or, if you don't want to take your chances of being insulted again, then be your own evaluator of how well you did your work.
Assume your work was at least good enough, otherwise she would have pointed out any mistakes.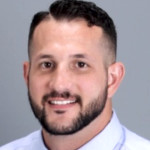 This interaction with your boss seems strange. It is tricky to know how to handle workplace conflicts, but there are typically resources in place to help employees and mangers communicate successful and feel confident that they are being treated fairly at work. Is there an HR department that you can use as a mediator?
The information above is intended as general information... (more)
The information above is intended as general information based on minimal information, and does not constitute health care advice. This information does not constitute communication with a counselor/therapist nor does it create a therapist-client relationship nor any of the privileges that relationship may provide.   If you are currently feeling suicidal or are in crisis, call 911 or proceed to your local emergency room.
More Answers