How can I see my base doctor without my ID?
I need to get on base to see my doctor. My ID card was in my wallet which was stolen. I'm unable to reach my husband at this time. He is only one who can take me on base in order to get a new ID so I can continue to see doctor. Is there anything I can do?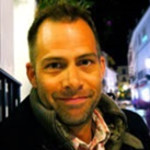 You should be able to get a replacement ID card either from the Personnel Office on your local base (the actual name of this office will vary depending on which branch of the military it is). You may also be required to go to the Military Police or Security office on base to report the loss of your old ID card.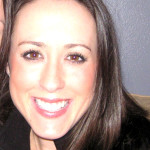 Do you have any other form of identification? The first place to stop would be the Visitor's Center or whichever department issues passes. They are located outside of the gate so you do not need a military ID to enter. If you have another form of identification it's possible that they can give you a pass in order to go and obtain a new military ID. 
If you do not, you could always ask someone else to sponsor you on (a friend, coworker, etc.) that have military access. Depending on the threat level, they may not need your ID as long as you are with someone that has access. Keep in mind that currently (6/11/15) all military bases are on Bravo which unfortunately means you will need your own ID.
Finally, if all else fails, call your doctor and explain your situation. I'm sure they would be more than willing to discuss your options.
Also, it's important to make sure that you report your wallet being stolen if you haven't already. Security Forces on base can help you with this and to ensure your ID doesn't get into the wrong hands. 
Good luck!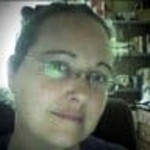 Mindy Ross
We get there together one step at a time.
As a prior military spouse myself I can happily report that you have several options in this case. First, you can go to the visitors center and let them know what has happened to get a temporary pass for a new id. Also, you can call the squadron commander or other official from your husband's unit to get them to tell you how to proceed. You can also contact the military personnel flight for more information The best thing is to get a new id as soon as you can. There should be no problems because it was stolen and yu might need to report it to the military police or security forces on base.

The information above is intended as general information... (more)
The information above is intended as general information based on minimal information, and does not constitute health care advice. This information does not constitute communication with a counselor/therapist nor does it create a therapist-client relationship nor any of the privileges that relationship may provide. If you are currently feeling suicidal or are in crisis, call 911 or proceed to your local emergency room.
More Answers