How can I be less stressed out?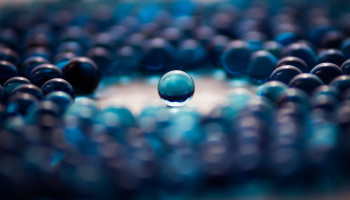 I shake and have panic attacks.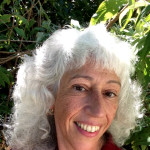 One way to understand panic attacks is as a sign of feeling insecure or lacking confidence in a certain area or characteristic of yourself.
The insecurity can sometimes feel overwhelming and this starts the sense of panic.
One way to build your sense of security within yourself is to have a simple life and a slow paced life.
When there are many activities or involvements to pay attention, then it is easy to not give full attention to all of them. This may trigger a sense of insecurity since in fact you may not have had sufficient time to study and know your own opinion about all of what your life is immersed in.
A simpler life of fewer activities allows more time to know and understand your own inner feelings and reactions.
To know more about yourself may help build your confidence and security in your ability to know and live what goes on in your life!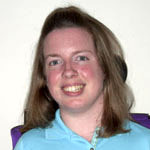 One of the first things I would suggest is to see if you can keep track of what is leading you to feel anxious.
If you shake all the time, consider talking with your primary care physician. Sometimes that can be a hormonal imbalance or another chemical imbalance (such as thyroid).
One of the most difficult things about anxiety is that having anxiety (particularly panic attacks) can lead to anxiety about having more panic attacks. Also remember that panic attacks are typically part of your brain's protective response to what it considers to be some sort of threat. You may have heard of the fight or flight response. When you have an anxiety attack, your body is preparing you to react to something that isn't actually a threat, so it's almost as if you're fight or flight response is overactive. Here is an image that may be helpful: http://psychology.tools/fight-or-flight-response.html
There are many different things you can do. You can practice breathing, mindfulness, meditation, or yoga techniques. If you decide to try some breathing techniques, try breathing in for a count of five, holding for a count of five, breathing out for a count of five, and repeating five times.
Also remember that it is easier to learn these techniques when you're not having a panic attack. At that point, it can be really difficult to use methods to not panic. Also remember that panic attacks typically last 5 to 10 minutes. Using techniques to slow your breathing or become focused on the room around you is probably most helpful when you first start to feel anxious.
Here are some other techniques that may help to decrease anxiety: http://psychcentral.com/lib/9-ways-to-reduce-anxiety-right-here-right-now/
As you figure out what is leading up to your anxiety, also consider asking yourself what is making that certain issue a big concern for you. Another important question could be when you have felt that way before.
The information above is intended as general information... (more)
The information above is intended as general information based on minimal information, and does not constitute health care advice. This information does not constitute communication with a counselor/therapist nor does it create a therapist-client relationship nor any of the privileges that relationship may provide. If you are currently feeling suicidal, as if you want to hurt or kill yourself or someone else, or are in crisis, call 800-273-8255 (24 hours a day, 7 days a week), call 911, or proceed to your local emergency room.
More Answers