Can a therapist have a client admitted to an eating disorder treatment center if the client does not want to go?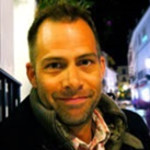 Typically, a therapist cannot force a client to receive any treatment they do not want. In the end, it is the clients who get to decide what type of treatment they want.
If a therapist believes that their client is in imminent danger of harm however, the therapist might have an obligation to take actions to protect their client. In such a case, the therapist would need to discuss the options with the client, and come up with a plan to best protect the client.
In a situiaon like this, it would probably be a good idea to talk to the therapist about the possilbe positvies and negatives of the treatmetn center. A good therpist will be happy to have that conversation with you and allow you to make the final decisions about your own treatment.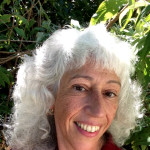 The answer varies depending on what State you are in, whether the eating disorder treatment center is part of a larger psychiatric facility, and the diagnosis which the therapist states describes your psychological and emotional condition leading to the decision to admit.
Also keep in mind that all practitioners have license to judge whether or not a person fits a category of psychological problem.
This is adds another variable to the answer of your question.
Basically, there are many variables and not one definite answer to your question.
The information above is intended as general information... (more)
The information above is intended as general information based on minimal information, and does not constitute health care advice. This information does not constitute communication with a counselor/therapist nor does it create a therapist-client relationship nor any of the privileges that relationship may provide. If you are currently feeling suicidal or are in crisis, call 911 or proceed to your local emergency room.
More Answers