I just lost my grandpa
I just lost my grandpa and i'm having a rough time with it.
I need some help to deal with the loss, but I don't think I can pay for counseling. Where Can I get help?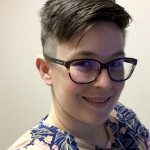 Your local hospice will have grief support groups and free community counseling available with bereavement counselors who are expects with grief and loss.
---
View 12 other answers
More Answers