Thoughts of afterlife causes anxiety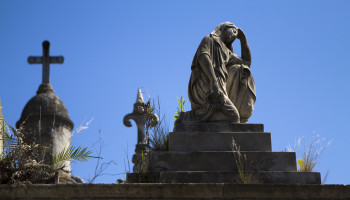 Sometimes I can't stop thinking about life after death. I was raised in a religion that teaches that we will live on forever either in hell or in heaven.
When I think of living forever (even if it is in heaven which should be good), I feel overwhelmed. I don't like the thought of living forever and ever and ever. Sometimes I just can't get the thought out of my mind and the thoughts lead to panic and anxiety.
Am I crazy? I don't think these thoughts are normal.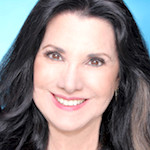 Your life here matters and being present in it so you feel joy in yourself and your surroundings is important in creating your sense of ease and balance. No one can predict, for sure, what happens after death because consciousness transcends boundaries and limits we tend to impose on it. That said, if reincarnation exists or if there is a heaven or hell your consciousness of it will most likely be free of discomfort or pain as you experience it now. Meditating or doing self-hypnosis for anxiety can help alleviate your thoughts and sense of fear and living the a life of kindness and balance will assure that your future will be happy for you regardless of the unknown.
---
View 7 other answers
More Answers