How should I handle the child I had with my ex-wife?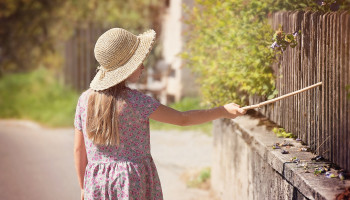 My ex-wife married and used me to have a child. She now uses that child as a pawn. I know my child misses me, but I need to move on and not live in the past. How do I do this? Do I see my child as much as possible or very little? Is it more confusing for the child?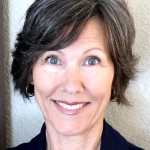 Malia Doss
Counseling for Couples, Individuals, Families
Your child is not part of your past, he or she is part of your present and future. Your child needs you. Statistics about fatherless children are staggering. Research shows children raised in a father-absent home experience the following: 4x greater risk of poverty, more likely to have behavioral problems, 7x more likely to become pregnant as a teen, more likely to face abuse and neglect, more likely to abuse drugs and alcohol, 2x more likely to suffer obesity, 2x more likely to drop out of school, more likely to commit crime and more likely to go to prison. Listen to your heart and ask yourself, what do you want for your child? Co-parenting is hard when each parent is unable to prioritize the best interests of the child. You and your ex-wife can get help learning how to co-parent in a way that will work for each of you with the best interest of your child in mind. What is confusing for a child is why did my parent abandon me and they will struggle with issues of worthiness and self-esteem for the rest of their lives. Here are some websites for you to check out and get help with the most important job you'll ever have...being a father!
https://fatherhoodfactor.com/us-fatherless-statistics/

https://www.fatherhood.org/fatherhood-data-statistics

https://thefatherlessgeneration.wordpress.com/statistics/

http://fathers.com/statistics-and-research/the-consequences-of-fatherlessness/

---
View 8 other answers
More Answers