My boyfriend is upset about my friendship with another guy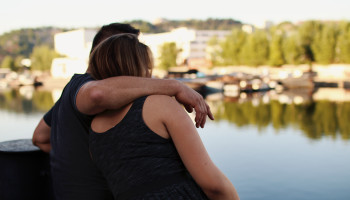 I have a friend that who I used to be in a relationship with. It was brief and turned into us being just good friends.
I spent the weekend with him and it upset my boyfriend. Was i wrong?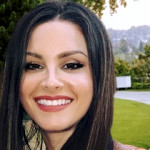 Your boyfriend is probably feeling jealous and maybe threatened by your friend. Does he know you had a relationship with your friend in the past? It is not uncommon for him to feel this way as he was not included in your weekend with both of you. Is it possible for the three of you to spend some time together? If you want to continue your friendship with this friend without it impacting your current relationship with your boyfriend, maybe you can start there and see if everyone can be comfortable with this arrangement.
---
View 12 other answers
More Answers