How would I know if I have the right therapist?
How do you know you have the right therapist for you?
How would I know how to "train" my therapist to be able to give me what I need from treatment?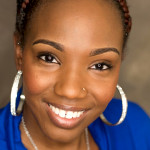 You will know when you have the right there is when you have been able to establish a trusting relationship with this person, there's a level of honesty and transparency within this relationship, and this person challenges you on different levels to come out of your comfort zone and to grow.
---
View 123 other answers
More Answers