How should I handle the child I had with my ex-wife?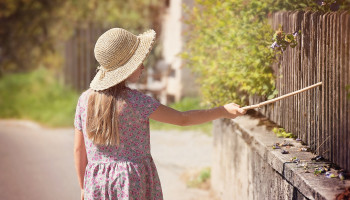 My ex-wife married and used me to have a child. She now uses that child as a pawn. I know my child misses me, but I need to move on and not live in the past. How do I do this? Do I see my child as much as possible or very little? Is it more confusing for the child?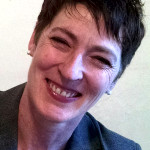 You're in a difficult situation and on behalf of you and your child, I commend you for trying to find the right thing to do.
Short version: your child needs you as much as possible. period. Always. We used to think that children were almost always harmed by divorce, unless there was extreme conflict or violence. More recent data shows that children are not necessarily harmed by divorce if they keep both their parents. In other words, the damaging part is losing half of themselves and losing the value of being connected to everyone who loves them, especially the other parent, in addition to the extra benefit there is from the other parent's perspective, strengths and so on.
The best thing for your child is for you to be available and loving and doing everything possible to allow the child to be whole - a person who incorporates BOTH parents. It's a tragedy for everyone to use a child to achieve adult aims, like getting back at a former spouse. In such a circumstance, your child needs you more than ever. If you and your wife have different rules and so on, your child will learn to adjust and adapt, just as they would if you remained in the household. A child quickly learns that they talk to mom about x,y,z or get away with whatever, but has different rules with dad. He/she will not be too confused in the long run.
Please stay the course in dealing with a difficult ex-wife for you and your child's wellbeing. Best of luck to all.
---
View 7 other answers
More Answers