Thoughts of afterlife causes anxiety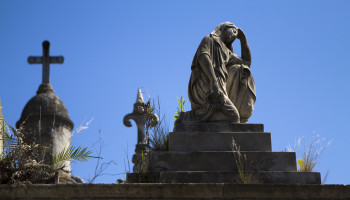 Sometimes I can't stop thinking about life after death. I was raised in a religion that teaches that we will live on forever either in hell or in heaven.
When I think of living forever (even if it is in heaven which should be good), I feel overwhelmed. I don't like the thought of living forever and ever and ever. Sometimes I just can't get the thought out of my mind and the thoughts lead to panic and anxiety.
Am I crazy? I don't think these thoughts are normal.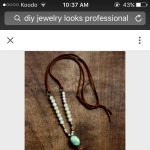 You need to find an outlet. Someone to talk to. Your dad or someone who loves your mother as well is someone ideal. But anyone could help. Just look to someone for help. If you can't find anyone who you think will listen, talk to your mom. It can help greatly just to get the words out. Tell her how you feel about her passing, but then also about everything else. Talk to her about your day. Tell her about happy things. I don't know if you're a religious person, or where you believe she is now, but no matter what you can talk to her.
---
View 7 other answers
More Answers