Do I have too many issues for counseling?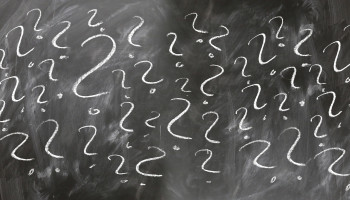 I have so many issues to address. I have a history of sexual abuse, I'm a breast cancer survivor and I am a lifetime insomniac.
I have a long history of depression and I'm beginning to have anxiety. I have low self esteem but I've been happily married for almost 35 years.
I've never had counseling about any of this. Do I have too many issues to address in counseling?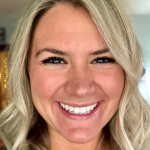 You have been through so much - sounds like you are very resilient! And how brave of you to consider exploring counseling for the first time. Based on what you shared, I would encourage you to seek out a therapist who specializes in trauma, which can often show up as depressive and anxiety symptoms, and sleep disturbance later on in life. You do not have too many issues to explore. Often times people come to counseling with multiple things they want to focus on. A good therapist will take the time to help you sift through the topics you'd like to address, see how they might be connected, and help you work through them. Best of luck in your journey to greater mental wellness!
---
View 99 other answers
More Answers