Do I have too many issues for counseling?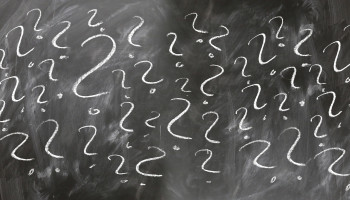 I have so many issues to address. I have a history of sexual abuse, I'm a breast cancer survivor and I am a lifetime insomniac.
I have a long history of depression and I'm beginning to have anxiety. I have low self esteem but I've been happily married for almost 35 years.
I've never had counseling about any of this. Do I have too many issues to address in counseling?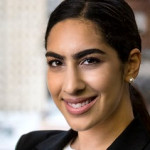 You have been through so much and it sounds like you have a lot of things that have complied over the years. Regardless of the struggles you have been through, you do not have too many issues for counseling. Many times when someone starts out their counseling and healing journey, there are multiple things they would like to address and work on. If you decide to start counseling, you and your therapist can decide collaboratively what you would like to process and work on first. Be sure to express to your counselor if any of the above experiences you've been through is causing a lot of distress , as many times the first things addressed are the ones that are presently affecting your life or you emotionally.
Often times when we experience negative situations in our life , but do not address them, they bottle up inside us and can manifest in other ways, such as depression or even physical symptoms like IBS or neck pain. Counseling can give these bottled up emotions and situations a release. Given the situation you shared, not only do I not think that you have too many issues for counseling, but believe that you will be a great candidate and can get a lot from it.
---
View 99 other answers
More Answers