Do I have too many issues for counseling?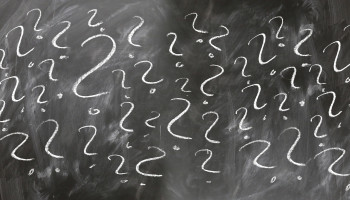 I have so many issues to address. I have a history of sexual abuse, I'm a breast cancer survivor and I am a lifetime insomniac.
I have a long history of depression and I'm beginning to have anxiety. I have low self esteem but I've been happily married for almost 35 years.
I've never had counseling about any of this. Do I have too many issues to address in counseling?
You do not have too many issues to address in counseling. And your perseverance will serve you well if you choose to engage in therapy. The trauma and medical event you experienced topped off with chronic sleepless nights would lead to feelings of depression for many. The emotional reaction you've had to these experiences sounds normal albeit troublesome and I would imagine intensely painful at times as well. Therapy can help prioritize what is the most impactful issue you are grappling with. I find in therapy that when the central issue is revealed, understood, processed, and understood again in its current context, many other areas of the person's internal experience improve. It sounds as though something has prevented you from seeking help from a counselor in the past, and it sounds as though you are more seriously considering it now. Therapy helps and it can help you when you're ready.
---
View 94 other answers
More Answers