Do I have too many issues for counseling?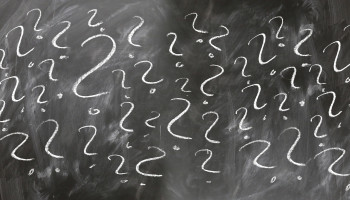 I have so many issues to address. I have a history of sexual abuse, I'm a breast cancer survivor and I am a lifetime insomniac.
I have a long history of depression and I'm beginning to have anxiety. I have low self esteem but I've been happily married for almost 35 years.
I've never had counseling about any of this. Do I have too many issues to address in counseling?
Candice Burch
Hello! My name is Candice Burch-founder of Burch Tree Counseling Center. I look forward to helping you move towards becoming the best version of yourself.
You definitely don't have too many issues to address in counseling! Your therapist will probably address these issues in an organized fashion by creating a treatment plan based on your specific goals. There are also counselor's out there who specialize in sexual abuse, depression, and anxiety. I would search for someone who specializes in the specific difficulties that you are experiencing.
---
View 99 other answers
More Answers