Do I have too many issues for counseling?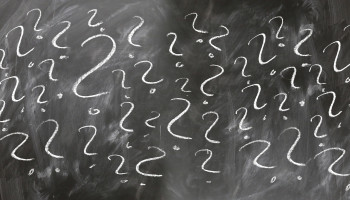 I have so many issues to address. I have a history of sexual abuse, I'm a breast cancer survivor and I am a lifetime insomniac.
I have a long history of depression and I'm beginning to have anxiety. I have low self esteem but I've been happily married for almost 35 years.
I've never had counseling about any of this. Do I have too many issues to address in counseling?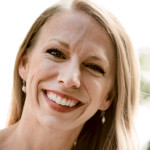 You can never have too many issues to address I'm counseling! In fact, I wish more people would come in sooner than later (or not at all) but I always say better late than never. I think you will discover how everything you're experiencing makes sense when you connect the dots with your therapist. Depression, anxiety, sleep disturbances, and low self esteem can all be symptoms of trauma/sexual abuse. Your counselor will do an assessment and talk with you about your goals to develop a treatment plan. Always make sure your therapist feels like a good fit, because research has shown that the therapeutic relationship is the most important factor regardless of the theoretical orientation or treatment modality.
---
View 99 other answers
More Answers