How should I handle the child I had with my ex-wife?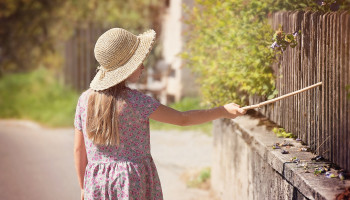 My ex-wife married and used me to have a child. She now uses that child as a pawn. I know my child misses me, but I need to move on and not live in the past. How do I do this? Do I see my child as much as possible or very little? Is it more confusing for the child?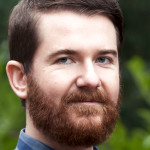 You can "move on and not live in the past" in the context of your ex-relationship, but that does not mean moving on from your child. "Moving on" then would involve accepting the end of the relationship and developing a civil relationship with your ex-partner as far as is possible for the sake of your child's development.
Generally, it's good for a functional (non-abusive) parent to spend time with his/her child, but only insofar as that doesn't cause your child unnecessary stress. That requires the two adults to act like adults with each other for the sake of their child.
What's confusing for children is seeing their parents act uncivilly or manipulatively. Children also do well with routines so regular dependable visitation is preferable to random visitation or, worse, not following through on commitments.
But if one person is exploiting their child to harm their ex-partner, then visiting your child in that context may be stressful to him/her (depending on what you mean by using your child as a pawn). When dealing with a hostile ex-partner, your first challenge is to negotiate rules and boundaries with your ex-partner about appropriate behavior for the good of your child. If you cannot come to an agreement, a counselor can help mediate a conversation. If that's not an option, then it may be possible to turn to family court to stipulate visitation rules (for which you'd have to consult with an attorney).

---
View 8 other answers
More Answers