I think my daughter is stressing too much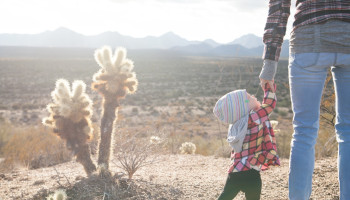 When my daughter is stressed about a silly thing from school, she starts crying and freaking out. She is a bright student, always has a 4.0, but I am afraid she is stressing too much. I'm afraid it's going to break her. I don't know if I should get her to a doctor or someone because this is not normal.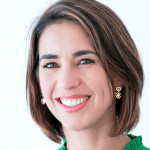 You are seeing your daughter getting visibly upset over schoolwork, and you wonder if there is anything you could do to help her before she burns out! Your concern as a parent is extremely valid. Having lived a few more years than her, you are now able to judge schoolwork as "silly", but apparently, she is not there yet. In your daughter's defense, caring about schoolwork
in the right amount
could be a good character trait, but worrying too much is indeed a red flag. It sounds like she is having difficulty regulating her emotions. Your idea of taking her to a doctor is healthy and proactive. Talking to a licensed professional in mental health could certainly help her cope better with her anxiety; but ultimately, she would need to be open to accepting help. I suggest you have a conversation with her about the benefits of talking to someone. She could help her develop more realistic expectations, as well as better coping strategies to deal with stress. If she accepts, you could both browse online and select the profiles you like best. Contact the therapists for a brief phone consultation. Many of them offer this service for free. If your daughter is under 18 (in the state of Florida) you both could ask the therapist questions about years of experience, her line of work, style, get a snapshot of her personality, etc. If your daughter is over 18 years old, she could do this herself. Pick the one that your daughter connects the most with and give it a try. If they have a successful process together, your daughter will learn skills that would help her for the rest of her life. Good luck!
---
View 60 other answers
More Answers