Thoughts of afterlife causes anxiety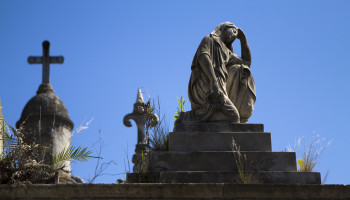 Sometimes I can't stop thinking about life after death. I was raised in a religion that teaches that we will live on forever either in hell or in heaven.
When I think of living forever (even if it is in heaven which should be good), I feel overwhelmed. I don't like the thought of living forever and ever and ever. Sometimes I just can't get the thought out of my mind and the thoughts lead to panic and anxiety.
Am I crazy? I don't think these thoughts are normal.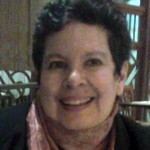 Audrey ONeal
Bi-lingual Psychotherapist and HeartMath Certified Practitioner
You are having thoughts of an existential nature. I am wondering what could be activating these thoughts.Your thoughts remind me of what St. Katherine ( a Catholic saint)said about living in the now as if we were already in eternity. When thoughts seem to be overwhelming, it could be a sign to take a different perspective, or use reframing which can help alleviate your anxiety.
---
View 7 other answers
More Answers