Do I have too many issues for counseling?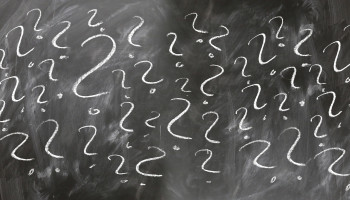 I have so many issues to address. I have a history of sexual abuse, I'm a breast cancer survivor and I am a lifetime insomniac.
I have a long history of depression and I'm beginning to have anxiety. I have low self esteem but I've been happily married for almost 35 years.
I've never had counseling about any of this. Do I have too many issues to address in counseling?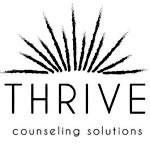 Emily Sullivan
Health & Wellness Counseling, Individual & Couples Psychotherapy
You absolutely do not have "too many issues" for counseling. Your reaching out to ask this question shows you have a resilient spirit. Also, your happy marriage can be a support and strength to you as you embark on a counseling journey. I would recommend that you find a counselor who specializes in trauma, sexual trauma and/or EMDR (a type of therapy that is proven to have a strong impact on healing from trauma). Good luck!
---
View 75 other answers
More Answers