Is screaming and cussing at your child considered emotional abuse?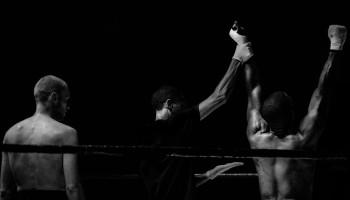 My dad is always, and I mean always, cussing and screaming at me for no reason at all. He makes me feel stupid. He also compares me to my other siblings in a negative way and demeans me. Is this abuse?
Yes, this emotional abuse. There is no abuse without emotional abuse. His abuse is demeaning and can have lasting negative impact on your perspective of your self and people around you. Please find someone support to talk to.
---
View 4 other answers
More Answers