Is it normal to cry at therapy?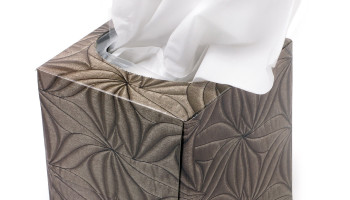 Is it normal for people to cry during therapy, or is it just me?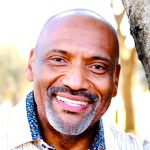 Yes sir/maam it is ok and often good to do. Sometimes there are cathartic moments, or a sense of loss, emotional memories (positive and less positive) that come up. The thing is you have a licensed professional to hold space for you and to ensure you are safe. They will attend to you and ensure you are in a decent place before the session ends. We got you!
---
View 103 other answers
More Answers