Is it normal to cry at therapy?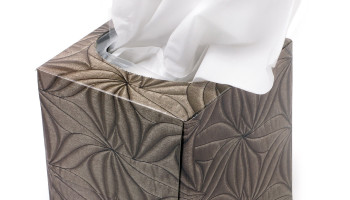 Is it normal for people to cry during therapy, or is it just me?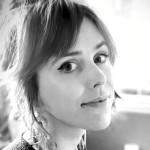 Olivia Clear
Honor your spirit, clarify your vision, align with your purpose.
Yes, many people cry during therapy! Crying can offer a type of release as your body reacts to the input of your autonomic nervous system. Some people release endorphins when they cry, which can make you feel better than before. If you're concerned about how much you cry during therapy, it might be good to discuss with your therapist. They may be able to make some suggestions of how to honor your feelings in a way that works for you.
---
View 103 other answers
More Answers