Do I have some type of anxiety?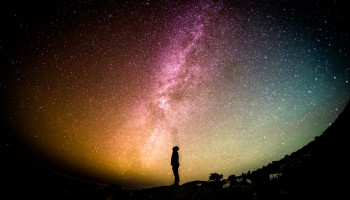 Sometimes, I'm fine and can go out or meet people, but other days, my heart races and words physically cannot come out of my mouth. I've always thought it was normal and I was just nervous, but the other day, it took me almost 30 minutes of sitting in my car to find the courage to enter Target by myself.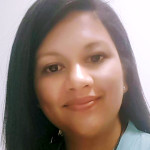 Yes, it seems like you may have a type of anxiety: but considering that it is intermittent, it may be a good idea to talk to a therapist and explore what triggers the anxiety. Different types of anxiety are caused by different scenarios, memories, or stressors. Once you identify what triggers the anxiety, you may be able to identify the coping mechanism that will help you handle your symptoms.
¿Tengo algún tipo de ansiedad?
A veces estoy bien, puedo salir a reunirme con personas, pero otros días, mi corazón se acelera y las palabras no salen de mi boca. Siempre pensé que era normal y que solo estaba nervioso, pero el otro día, me tomo casi 30 minutos encontrar el valor para salir del carro y entrar a Target.
Si parece que tienes un tipo de ansiedad, y considerando que es intermitente, puede ser útil hablar con un consejero para explorar su causa. Hay diferentes tupos de ansiedad que son causados por diferentes estímulos, memorias y escenarios. Ya que logres identificar que causa tu ansiedad, entonces podrás aprender mecanismos de defensa que te ayuden a controlar la ansiedad.
---
View 7 other answers
More Answers