Is it normal to cry at therapy?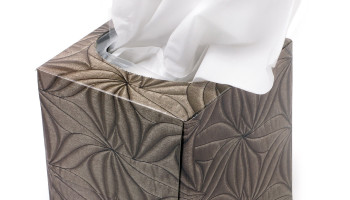 Is it normal for people to cry during therapy, or is it just me?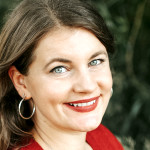 Yes, it's totally normal! Crying is a part of processing the tough stuff, no matter your age, gender or background and the therapeutic session is a safe space to do this. Sometimes crying can offer relief or provide room for deeper authenticity in session as you let both your strength and vulnerability shine in alignment.
---
View 103 other answers
More Answers