Is it normal to cry at therapy?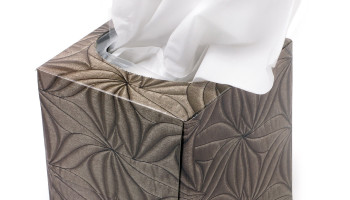 Is it normal for people to cry during therapy, or is it just me?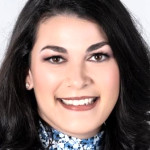 Yes, it's normal to cry. It doesn't matter if it happens in the therapy office or at home. Some people feel like there exposed or open when they do this or even guilt when in front of a therapist but this isn't something to be concerned with. They are trained to be understand and empathize with there clients.
---
View 103 other answers
More Answers