Is it normal to cry at therapy?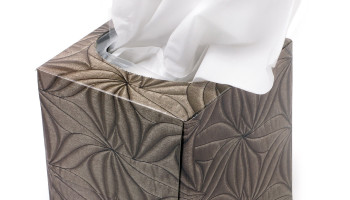 Is it normal for people to cry during therapy, or is it just me?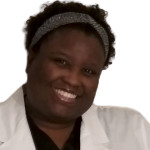 Yes, it is very normal to cry in therapy. Often times this is a time when you can let your guard down, you can feel safe in this environment and allow yourself to feel all your feelings. Feelings are valid. We often hold our feelings, tears inside, and once we feel safe, our bodies feel safe to release them.
---
View 103 other answers
More Answers