Is it normal to cry at therapy?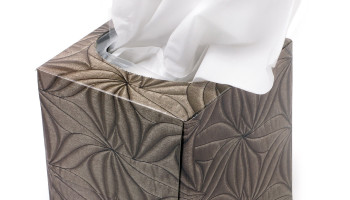 Is it normal for people to cry during therapy, or is it just me?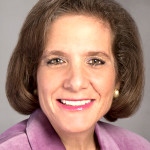 Yes, it is very normal to cry in therapy. Expressing your feelings is very cathartic and allows you to
gain a deeper understanding into yourself and how the issue is affecting you.
---
View 103 other answers
More Answers