Is it normal to cry at therapy?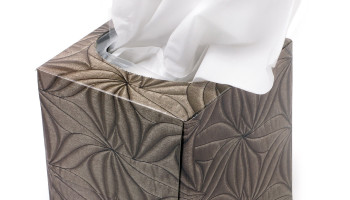 Is it normal for people to cry during therapy, or is it just me?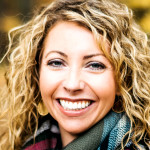 Yes, it is very normal to cry during a therapy appointment. When you meet with a counselor, you are opening yourself up and sharing very vulnerable sides of yourself. Through this deep introspection, emotions (sometimes unexpected) can come out and this is completely okay and very healthy. Research has shown that crying reduces pain by releasing oxytocin and endorphins and reduces stress through the release of stress reduction hormones.
---
View 103 other answers
More Answers